Guest Tickets
Main Content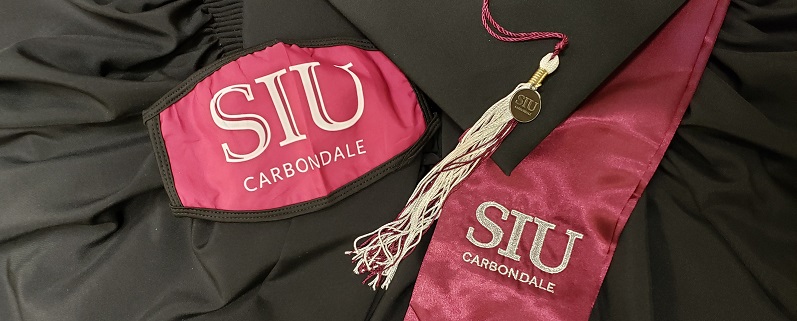 Guest Ticket Information
We are excited to announce, Commencement guest tickets are now available.
Please read carefully, and follow all steps to claim your tickets.
Your customer number is your 9-digit Dawg Tag number, beginning with 85-.
Please enter a valid email address and phone number.
Once you are in the system, you will see your Graduation Ceremony (numbered 1-8) on the right side under Event Calendar. You will only be able to select tickets for your assigned Graduation Ceremony.
Add tickets, and select the "Place Order" button to complete the transaction. There is no cost for guest tickets for Commencement.
Tickets may be claimed in groups of 4. These 4 seats are adjacent to each other and are intended to be used by members of the same household. Social distancing is not provided between seats in the same group of 4. Social distance is provided between each group of 4 seats and the closest other groups of 4 seats.
Graduates may claim their initial 4 tickets from April 14-27. After April 27, any remaining tickets (in groups of 4) will be made available for graduates to claim.
More instructions about how to claim additional tickets will be provided on April 28. Tickets are available on a first-come, first-serve basis, as long as they are available.
Graduates cannot select specific seats. The system automatically provides the best available seats.
A limited number of ADA-accessible seats are available for each ceremony. Graduates who need ADA-accessible seats for their guests should call the Ticketing office at 877-SALUKIS.
Upon completing your ticket order, you will receive two emails. One is your confirmation, and the second has a link to download your PRINT AT HOME tickets. All tickets are PRINT AT HOME. Tickets must be printed on white paper. Saluki Stadium is not able to read electronic tickets off a mobile device.
Please make sure all guests have their printed tickets with them when they arrive at Saluki Stadium for Commencement.
Please check your Junk and Clutter folders, if you do not see your confirmation and ticket emails. If you still cannot find your tickets, the process may not have been completed. Please log into the system and attempt to claim your tickets again. If you are still having difficulty, please call 877-SALUKIS or email tickets@siu.edu
Faculty
Faculty who wish to attend Commencement should see the Faculty Info page. Tickets are not required for faculty members who participate in the processional and are seated in the faculty section.
SIU Staff, Students, and Community Members
SIU staff, students (who are not graduating), and community members who wish to attend Commencement can participate in one of two ways.
- As a ticketed guest of a graduate
- As a Commencement volunteer